Caswell Clinic Patient Magazine
The Caswell Chat Patient Magazine is published by patients at Caswell Clinic within Glanrhyd Hospital, Bridgend. S.Wales. The magazine covers almost everything, from; News Views, Nature, Activities, Gardening, Arts/Crafts, and a few Health Thingies too! More importantly, this is then sprinkled with a diverse and varied array of personal articles with individual perspectives and experiences, from Mental Health to Kilimanjaro. Varied is the word. We hope you will get a better understanding of Mental Health and also enjoy a good read.
Caswell Chat also has a great archive going back to 2001, it's an historical document in itself, where you can see the changes and developments that have occurred at Caswell Clinic over the years and the people who contributed to its past and present.
We encourage and welcome your feedback especially regarding patients work. Some patients have little or no interaction with the outside world, therefore, it will be rewarding that the creativity and abilities can be shared with a wider audience through the Caswell Chat.
In the meantime, welcome to our community at Caswell Clinic via the Caswell Chat.

Thank You for Visiting Us

---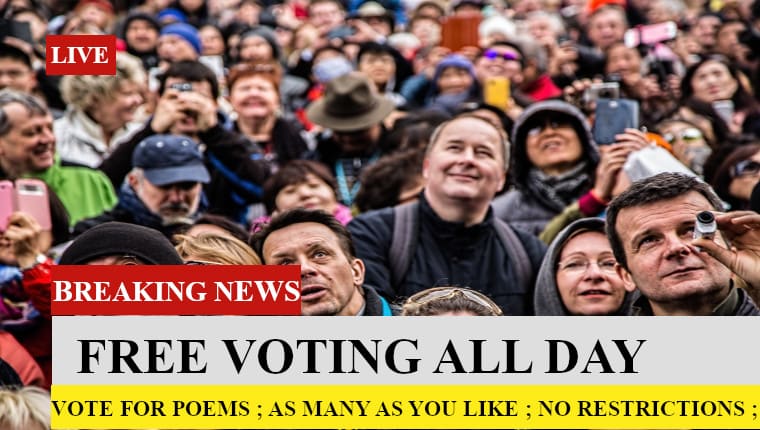 More Breaking News


Listening to BBC Radio 4 in the background this morning and the Radio 4 Appeal was on and heard the words "Koestler Trust". Wow! (my take) so many patients over the years have entered the Koestler Awards, apart from winning and getting recognition it has given so many patients an opportunity to show their creative abilities outside the confinements of the clinic. This means a lot, not only in the creative sense but also well-being and self-worth to name a few of the positive outcomes from creating.


I'm not doing the appeal ! So I'll shut-up. The link below takes you to the BBC site where you can listen to the Appeal, all 3 mins of it, and support a creative approach to life, filled only with positive outcomes.
https://www.bbc.co.uk/programmes/m0003jn9

Jeremy Deller makes the Radio 4 Appeal on behalf of Koestler Trust.

To Give:
- Freephone 0800 404 8144
- Freepost BBC Radio 4 Appeal. (That's the whole address. Please do not write anything else on the front of the envelope). Mark the back of the envelope 'Koestler Trust'.
- Cheques should be made payable to 'Koestler Trust'.

Registered Charity Number: 1105759

Or go direct to Koestler Trust site here: Koestler Trust. (P.S. Don't forget to come back to Caswell Chat after doing the giving.)