Caswell Clinic Patient Magazine
The Caswell Chat Patient Magazine is published by patients at Caswell Clinic within Glanrhyd Hospital, Bridgend. S.Wales. The magazine covers almost everything, from; News Views, Nature, Activities, Gardening, Arts/Crafts, and a few Health Thingies too! More importantly, this is then sprinkled with a diverse and varied array of personal articles with individual perspectives and experiences, from Mental Health to Kilimanjaro. Varied is the word. We hope you will get a better understanding of Mental Health and also enjoy a good read.
Caswell Chat also has a great archive going back to 2001, it's an historical document in itself, where you can see the changes and developments that have occurred at Caswell Clinic over the years and the people who contributed to its past and present.
We encourage and welcome your feedback especially regarding patients work. Some patients have little or no interaction with the outside world, therefore, it will be rewarding that the creativity and abilities can be shared with a wider audience through the Caswell Chat.
In the meantime, welcome to our community at Caswell Clinic via the Caswell Chat.

Thank You for Visiting Us
Breaking News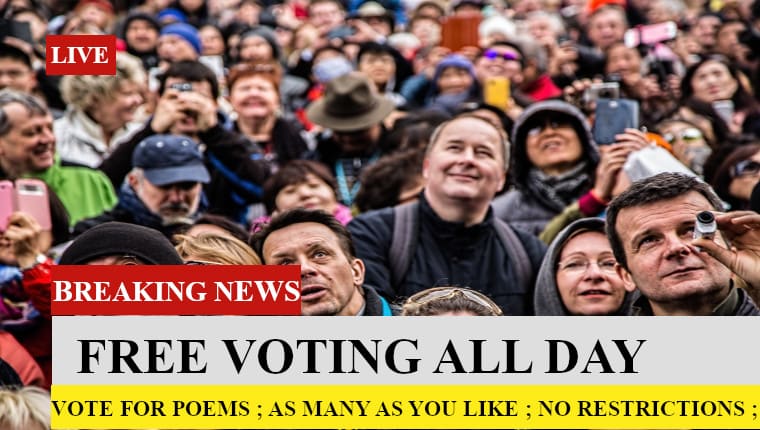 A Warring Coincidence

Two Poems arrived in the inbox today, one from Caswell Clinic the another from Swansea Bay UHB. Surprisingly both shared a similar theme of "Warring". The first poem is against an unseen enemy, whilst the other is against a visible enemy, with both having possible deadly consequences. Tell us what you think of the poems or send in your own poem (*see below for terms and conditions*) Read POEM 1 or POEM 2

P.S. Don't forget to vote for the poems as each vote supports and encourages positive outcomes and it's free.

---
More Breaking News

* Due to the phenomenal success since re-vamping the poetry pages and joining in with National Poetry Day, it was decided; "Why not share this success with others who come under the Swansea Bay UHB trusts mental health umbrella".

So if you are a; client,user,or patient using a Swansea Bay UHB mental health service You can now get your poems published and shared to a world wide audience.

Just email the poem using the contact page. We will not publish your full name, just first name or initials, or you can go Anon. The name you put at the end of the poem will be used.

If you have no Internet access ask your support/care worker/ team to send them in for you.

Poems from outside Caswell Clinic will be denoted by OS at the very bottom of poem.