Diversity Project Poster Competition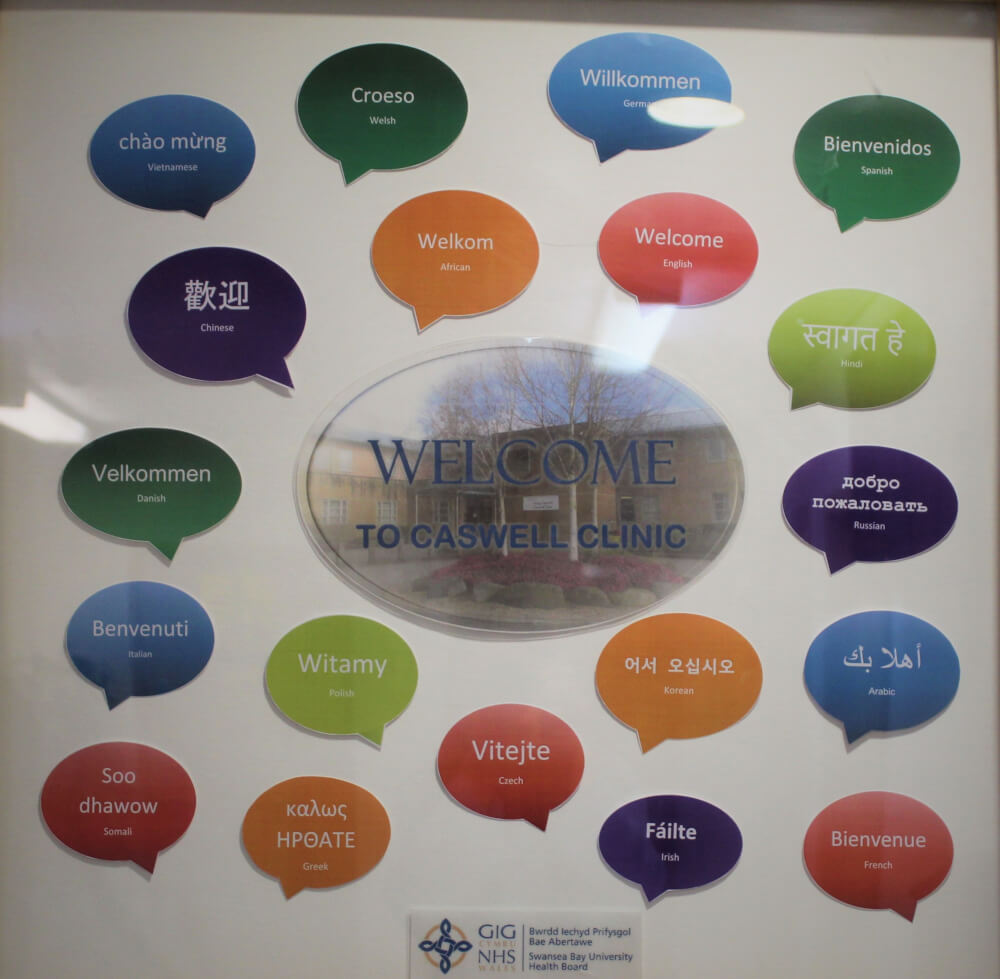 Congratulations to the joint winners of the Diversity Project Poster competition: Helen Kate Thomas and the Craft group. These posters will be placed in Reception and the Family Visiting Suite to welcome our visitors and demonstrate our commitment to challenging inequality.
Thank you to everyone who participated!