Dog days are just beginning!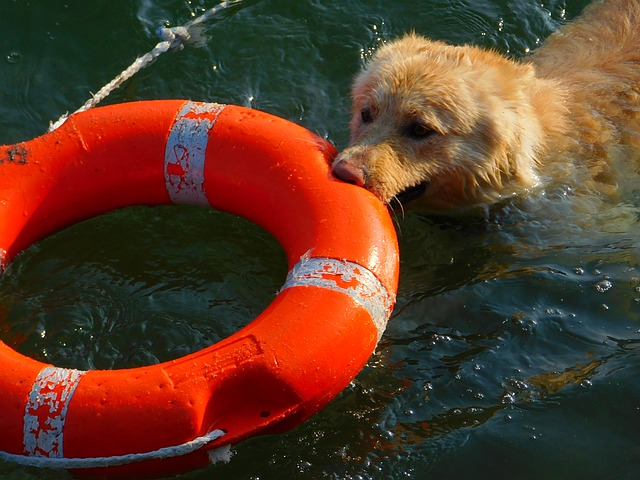 These are difficult times like nothing I have ever experienced in my lifetime personally or professionally. So I wanted to share something nice that has happened to me.
I live in the countryside and had planned to get a dog after Easter. I had been looking for a rescue dog, as figures say that each year there are over 100,000 dogs looking for homes in the UK. I won't upset you by saying how many are put down by local authorities each year, but it is a lot. I do like puppies as they look sweet and you are starting from a blank canvas. However, by adopting a rescue dog you are giving a dog a home and one less puppy hopefully is bred to satisfy demand.
I wanted a medium size dog, Border Collies are my absolute favourite but I ruled out one of those because they are at their best when working and I don't have any sheep!
I eventually found a dog on the internet that was looking for a new home. He was with a foster carer. I found out that he was about 1 year old, his name was Castor, he was a spaniel cross and he had been dumped on a farm on cow slurry. Nobody knew where he came from. I wanted him, love at first sight and all of that.
When I made contact with the Charity, there was much more to the story. In fact, he had been dumped with his brother who they called Polyx (don't laugh). Both dogs had been rescued from Cyprus where they are bred as gun dogs for shooting birds. Apparently it is very common for dogs to be dumped and normal to have strays in Cyprus, neutering is not common. They got the last flight over to the UK just before the lockdown.
I have had Castor and Polyx (they were named in Cyprus) for just over three weeks. When they arrived they were terrified, shaking, cowering, and being sick. In the short space of time they have become so affectionate, loving cuddles, toys, chasing around and trashing my home as if they have always been there. I hope you like the photo of when they were first rescued.

Gaynor