Caswell Clinic House Keepers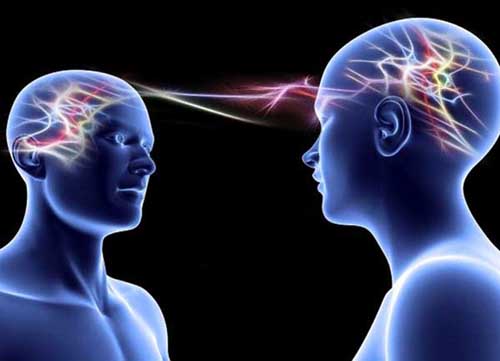 OT met with some of our housekeepers to see if we could find out just a little bit more about them….
Can you describe your job?
All – Being a housekeeper is hard work but very rewarding. We clean and cook on the wards but we also take care of the street and all the other rooms, upstairs and down. We take deliveries into the clinic as well – actually quite a lot of things that happen behind the scenes – we keep the clinic running!
What is the worst job you have ever done?
AB – I've never had a job I've hated. I used to work in a school and I enjoyed that. I've also worked for Marks and Spencer.
TW – I used to work in a night club and, that was the worst. The mess people left at the end of the night was awful.
KL– I used to work in the Nike shop and that was boring, lots of standing around.
What would your superpower be?
AB – I'd want to be telepathic – be able to hear what others are thinking. Although I'd like to be able to control it, to turn it off sometimes!
MP– I'd like to be able to time travel. Tina – yes I'd like that too – I'd like to go back to when I was younger, maybe change some things!
What is your most treasured possession?
SH – Definitely my family.
AB – Mine would be my family too, my daughter and my granddaughter especially. Also my mother's jewellery is very special to me.
What is your favourite food?
TW – Cheese, chocolate and wine!
AB – It would have to be a ham, cheese and mayonnaise salad sandwich with cheese and onion crisps!
SH– I'm a cakey person, I love cake, but I'm diabetic so I have to be careful!
MP – Chocolate
Do you have any guilty pleasures?
AB – mine would be smoking
TW – I haven't got time for guilty pleasures!
Who would play you in a film about your life?
TW – Keira Knightly, she's brilliant
AB – Definitely Judy Garland – I love Judy Garland
What did you want to be growing up?
SH – I wanted to be a hairdresser and I was - I worked in Constantino's from when I was 17 until about 28. I really enjoyed it, especially meeting lots of different people.
KL – I wanted to be a midwife but I'm scared of needles.
MP – I always wanted to be an engineer. I have a City and Guilds in mechanical engineering and car mechanics.
Who is the person you most admire?
AB – I admire my parents and also my brother, Lawrence, we're really close.
What is top of your bucket list?
KL– I want to see the world. I want to go everywhere and see everything!
AB – I just want to be here to see my granddaughter grow up and maybe one day get married.
Who is the most famous person you have ever met?
MP – Jeremy Beadle – he stood on my foot at a charity football match!
KL– I met Boyzone when I was about 12.
SH– Gareth Gates – back stage at one of his concerts. Actually I've also met the Bay City Rollers! I was only about 10 at the time.
Thank you to the housekeepers for sharing!