Yay Yoga!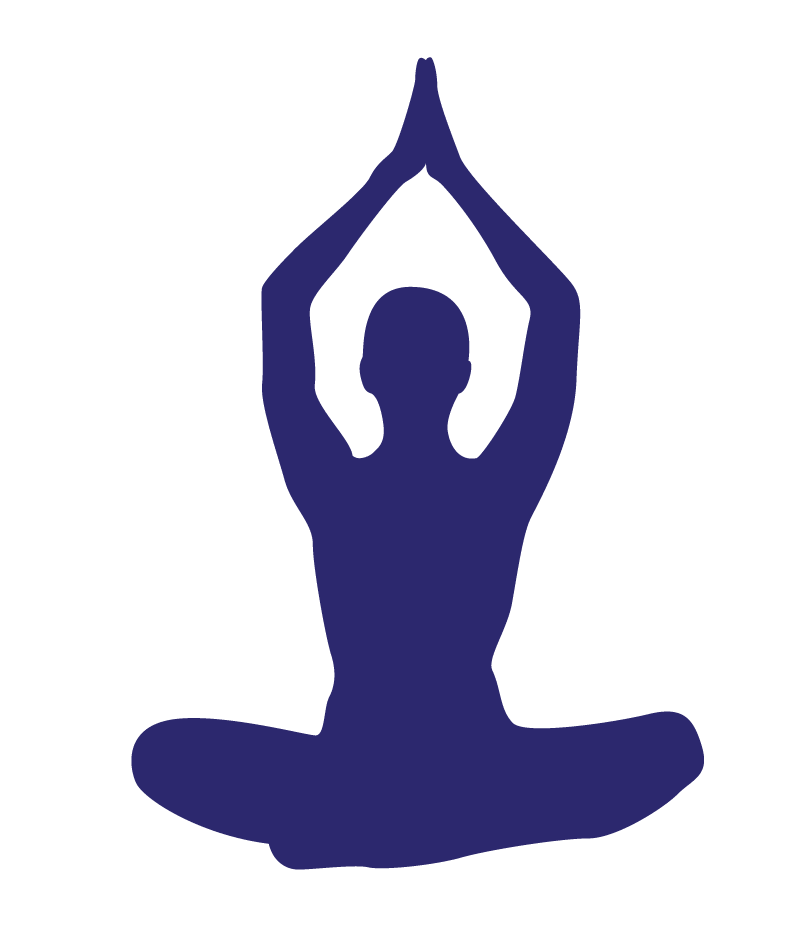 Lynne has been teaching Yoga at Caswell Clinic for 12 years. A member of the British Wheel of Yoga, and one of only four Diploma Course Tutors in Wales as well, Lynne brings a lot of experience to her sessions. A Yoga teacher for 19 years and practicing Yoga for 25 years, Lynne chatted about how she had first encountered this practice herself.

Lynne said that she had initially tried yoga when it was part of a learn to swim session that she had gone to in California. Lynne found that the meditation aspect had relaxed her, ​helped her stay in the present and enabled her to overcome her fear of swimming—and she swam ​in deep water for the first time that same day!

Lynne explained that yoga taught in this country is all based around Hatha yoga. This covers a broad range of practices but sees the body as a doorway to mindful meditation with body postures and breathing used to calm and focus the mind.

Yoga means "to yolk" in the original Sanskrit language, and ​the practices encourage the direct experience of bringing the body and mind together to unify them.

When asked about her favourite Yoga ​posture, Lynne said that the Downward Facing Dog is a really important ​one that she likes to introduce people to.

Lynne is always happy to see new people in her classes!

Yoga is on Thursday Afternoons– 2.30-4
Ask your OT if you are interested in attending!