Remembering Rachel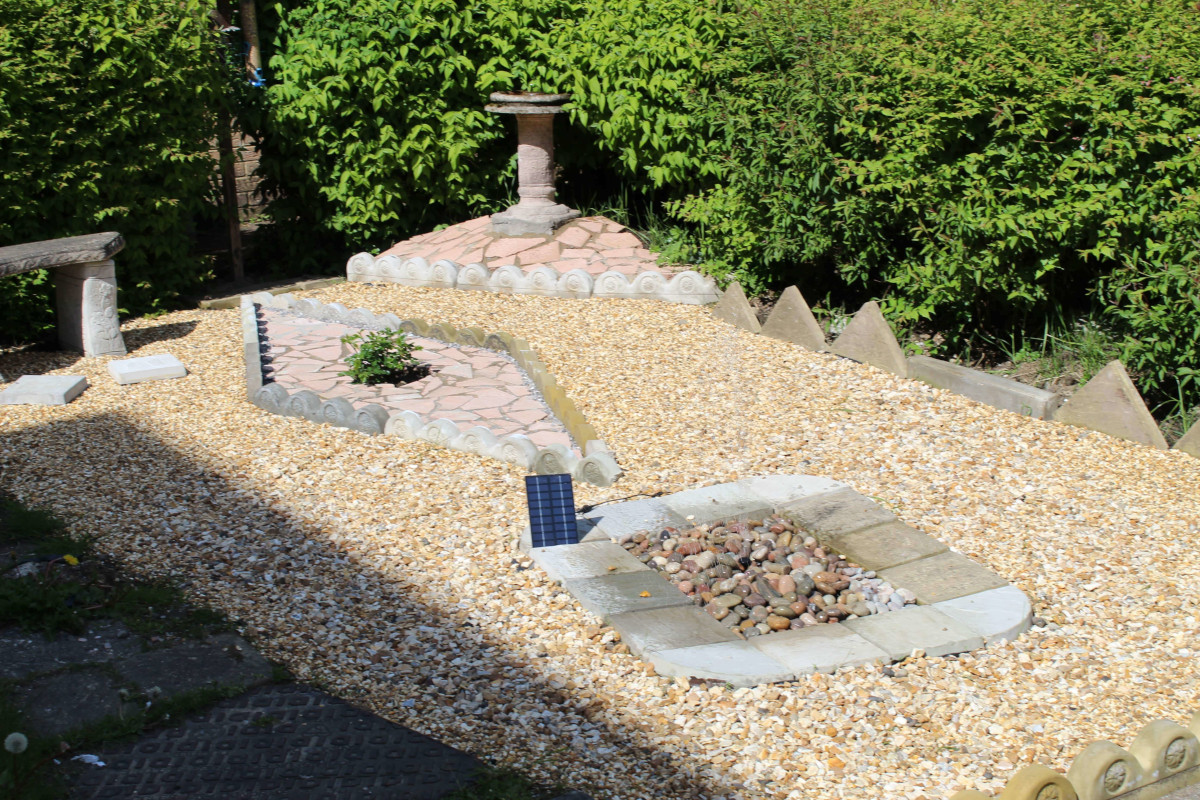 Shaun explained how he and other patients including Aseef had put their concreting skills to a really personal use over the summer to create a beautiful tribute to Caswell Clinic nurse Rachel who sadly passed away.
A memorial design was created and installed Cardigan courtyard garden. Aseef laid the base for the fountain, and Shaun assembled the brickwork which formed a diamond shape. Crazy paving features were created using concrete slabs that were then broken up into smaller pieces.
A bird bath was installed to bring life to the area, which also used chippings to add colour and texture. Another diamond shape featured a pink rose plant in the centre, which was fittingly a variety called "Rachel".
Shaun said, "We created this garden in remembrance so that the ward could have something to remember Rachel by".