Art Penarth Ward
Fabric Pens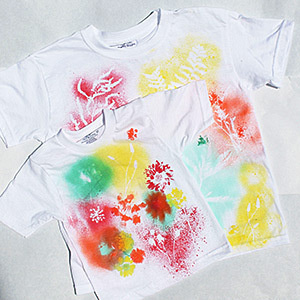 One of the Penarth Wards art sessions provided fabric pens and plain white T-shirts.
Patients were able to draw, write or colour their own designs onto the material which was then ironed to fix them into place.
There were a range of different designs and images used. Some people chose to draw animals, whilst others focussed on slogans or symbols.
One particular t-shirt used a graffiti style to write a fun phrase.
Some of the designs were drawn boldly on the front section, whilst others chose to use place their ideas on the sides.
"Aggression" Cookies

This is a fun recipe where Penarth Ward patients used their hands to work the dough, getting rid of any negative feelings along the way!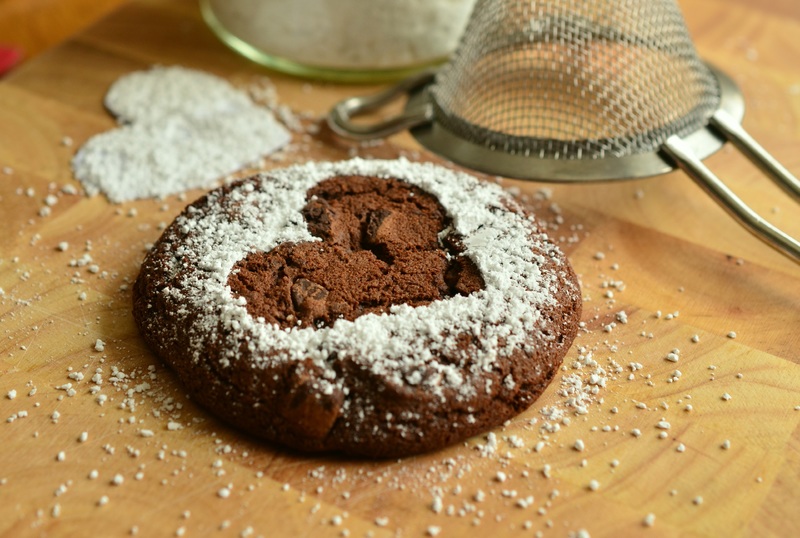 3 cups rolled oats
1.5 cups brown sugar
1.5 cups butter
1.5 cups plain flour
1/2 teaspoon baking powder
· Put ingredients together in a bowl.
· Mash, knead, and squeeze the mixture with your hands until there aren't any lumps of butter left and all your aggression has gone!
· Form the mixture into small balls—about the size of a walnut. Put on ungreased baking sheet.
· Butter the bottom of a small glass and dip in granulated sugar. Flatten each ball of dough, dipping glass in sugar each time. Bake at 350 degrees F (180 degrees C) for 10 to 12 minutes.
· Let cool on cookie rack.