Gardening at Caswell Clinic
Although we have had a very cold end to the winter, there have been patients out in the garden throughout. We look after the 2 greenhouses and the 2 flower beds near the greenhouses. There are 7 patients regularly coming out to the garden or the allotment during the four regular sessions a week.
We have some crops of chard, turnips and beetroot sown last year in the greenhouses as well as new blackcurrant, redcurrant, apple and pears cuttings taken from plants and trees here at Caswell Clinic. We are sowing seeds ready for the coming year. We have beans, aubergine, carrots, chard, tomato, cabbage, leek and lots of flower seedlings already coming along and are waiting patiently for others to emerge.
We were donated some bulbs by Pollen8 and Rhiannon planted them in pots to protect them from the rabbits, then some were transferred by Mel to Newton ward courtyard outside the art room where they are doing really well, adding some bright spring colour.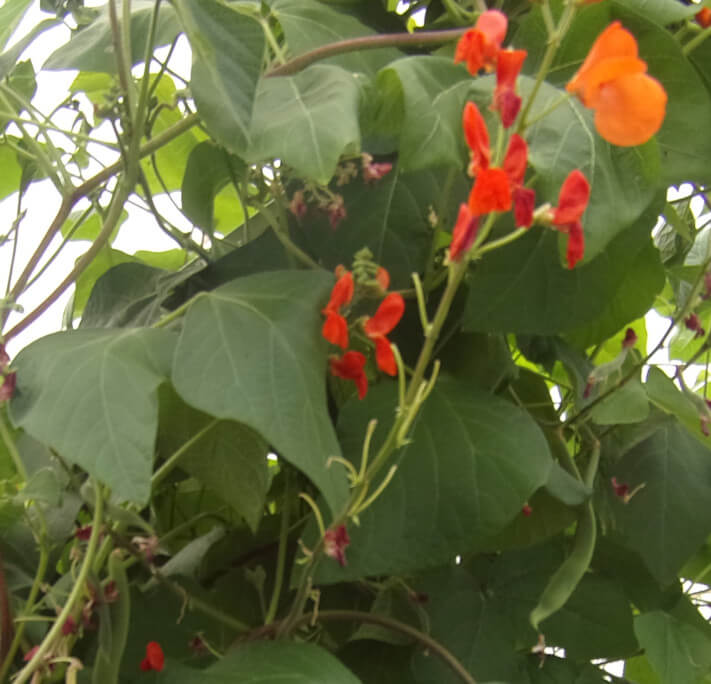 Many of the plants started off here will be grown on at our allotment in Pyle as the birds and other creatures here at Caswell are happy to eat the crops for us! We have been making coconut shell bird feeders to distract the birds from our seeds and they are already beginning to use them. We also have chickens, ducks and guinea fowl for neighbours at the allotment with some of them coming over for a random visit from time to time.
Thanks for all the hard work. If staff or visitors have any seeds or plants they could donate, we would welcome them. Please contact Ruth or Richard in the OT Department.