Memorable Visit to India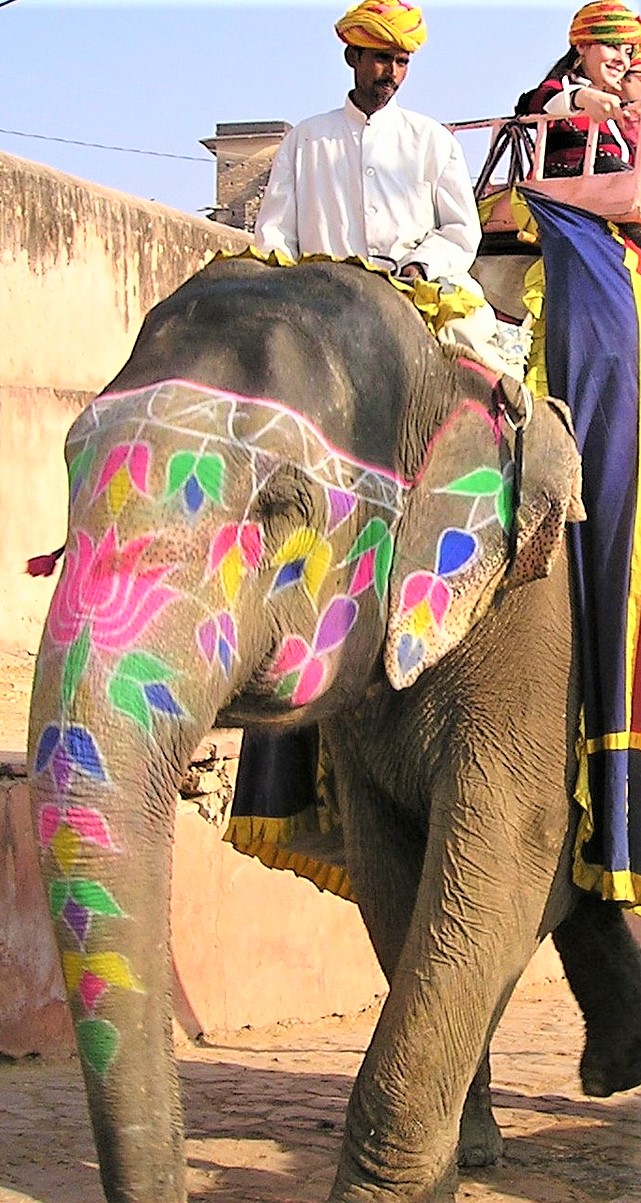 I went to India with my Mum and Dad when I was 14. I went to the Taj Mahal in the city of Agra first and we stayed there for a few days. It felt amazing to stand in front of such a huge old building. It was also really fun riding in a Tuk Tuk in the busy traffic.
After this, we went up to Goa which is a city on the coast. I stayed in a lovely big hotel by the sea and it was sunny and hot all the time. There were lots of palm trees and white sandy beaches and I loved swimming in the sea. When I was in the sea, I could see lots of small fish swimming in the water. I used to lie on a sun lounger in the sun and relax after this.
I saw animals like elephants and I had a ride on one. I rode a moped too. There were markets there selling food and spices. I really like Indian food. The people there wore different types of clothes and the women dressed in long Indian dresses. They were really friendly. At the hotel, I saw them do Indian dancing which was different and quite cool. I will always remember my trip to India.
By Lee.