Issue 34
Children in Need 2015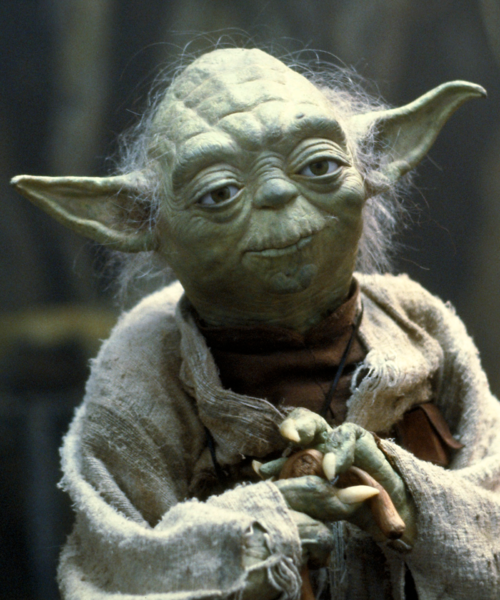 On Ogmore ward we raised £233 for children in need by:
- decorating Ogmore Ward. We had balloons and banners on the ward, and we had posters and balloon in reception.
- Jan O'Connell made shortbread when she was on nights....they were really nice and sold quickly!
- Sharon bought some cakes and sold them too
- Sharon organised a raffle throughout the clinic. the prizes were smellies and chocolates.
Jamie on Ogmore ward selected the winners. The lucky two winners were two people from reception and staff from upstairs.
- Staff and doctors also dressed down for the occasion and it cost them a pound. Nick McAndrew dressed up ..............as Yoda from Star wars- the competition was to guess who is in the costume, with a tie-breaker of guessing his weight, height and age. A patient from the clinic won.
It was a really good day!! hopefully we will raise more next year!!
Written by Jamie.