Issue 31
On the Wild Side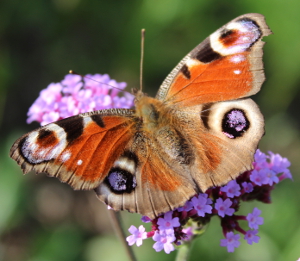 Let's see what's on the wild side of nature. So far this year I've seen over fifty different types of birds in the Bridgend area from herons, swallows, long tailed tits and little ringed plover which are rarer as they only breed on shingle banks. Little ring plover have been at Parc Slip for the last month (Apr-May).
Also at Parc Slip I've encountered grass snakes, adders, and slow worms. I've taken a picture of the grass snake swimming in the pond up at Parc Slip. There have been lapwings, little grebe and Canada geese and these chicks on one of the ponds at Parc Slip. At Caswell there have been peregrines, sparrow hawks and buzzards all out to catch food for their young at this time of year. I have taken photos of young long tailed tits before they fledged and the next day they were all flying around looking for food for themselves.

On the river there have be dippers which is a bird that walks under water looking for food, i.e. insect lava. A small brown bird with a white bib on the front of its chest. Also I have seen mink on the river. These animals are not native to this country but were released by mistake and have caused a lot of damage to the native water vole which is a rare sight to see these days. Also there is the grey wagtail flying half way across the river to catch a mayfly and back to the bank to eat as at this time of year mayfly are the main diet for a lot of birds that visit the river like robins, pied wagtails and warblers.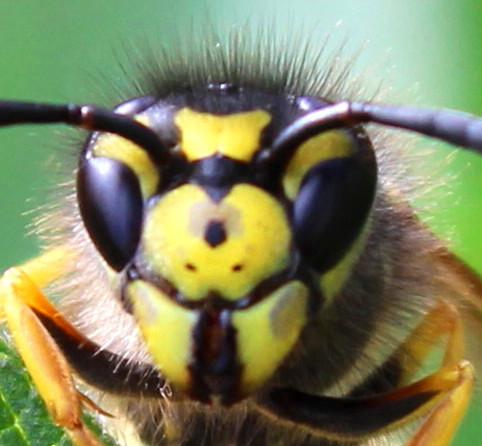 There have been a lot of fauna (plants) coming into flower at this time of year the first being snow drops back in March and as summer as arrived bluebells and orchids have started to bloom.

As for insects there have been a number of them, butterflies, like black veined white, orange tipped, common blue, brimstone and peacock, all of which appeared in April making it a nice sight to see as you walk through the woods and fields of south Wales. Other insects have been hoverflies, ladybirds, rainbow beetles and of course grasshoppers, damselflies and here are some pictures I've taken. All within a few miles of the Bridgend area.