Issue 27
Glanrhyd Graveyard Project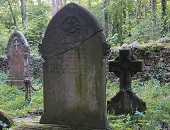 Members of the friends of Caswell Clinic group raised the issue of the Glanrhyd Hospital graveyard site; as the gravestones are in a state of disrepair and the site was untidy and littered.
It was agreed that we would link in with Groundwork in Wales as we have previously linked in with them to particpate in community projects and they have always been very supportive for us to work with them. Groundwork in Wales is a charity based environmental regeneration agency, which works towards supporting and developing ways local people can get involved in managing improvements in their communities.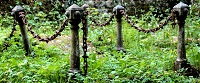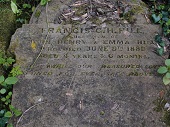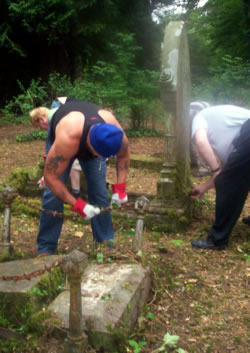 As you can see, we have started work on tidying up the site and we have developed plans to:
Reset the grave stones
Set up 2 concrete benches in the site.
Rebuild or make a stile for the wall
Bulb planting for spring (snow drops, bluebells, daffodils)
Make Bird and Bat Boxes
Find out information on gravesReset the grave stones
We hope to develop opportunities for future environmental projects in the hospital site. If anybody is interested see you OT.
Sian D