Places of Interest
The activity coordinators have taken trips to various places of historical interest with patients and are reviewed below.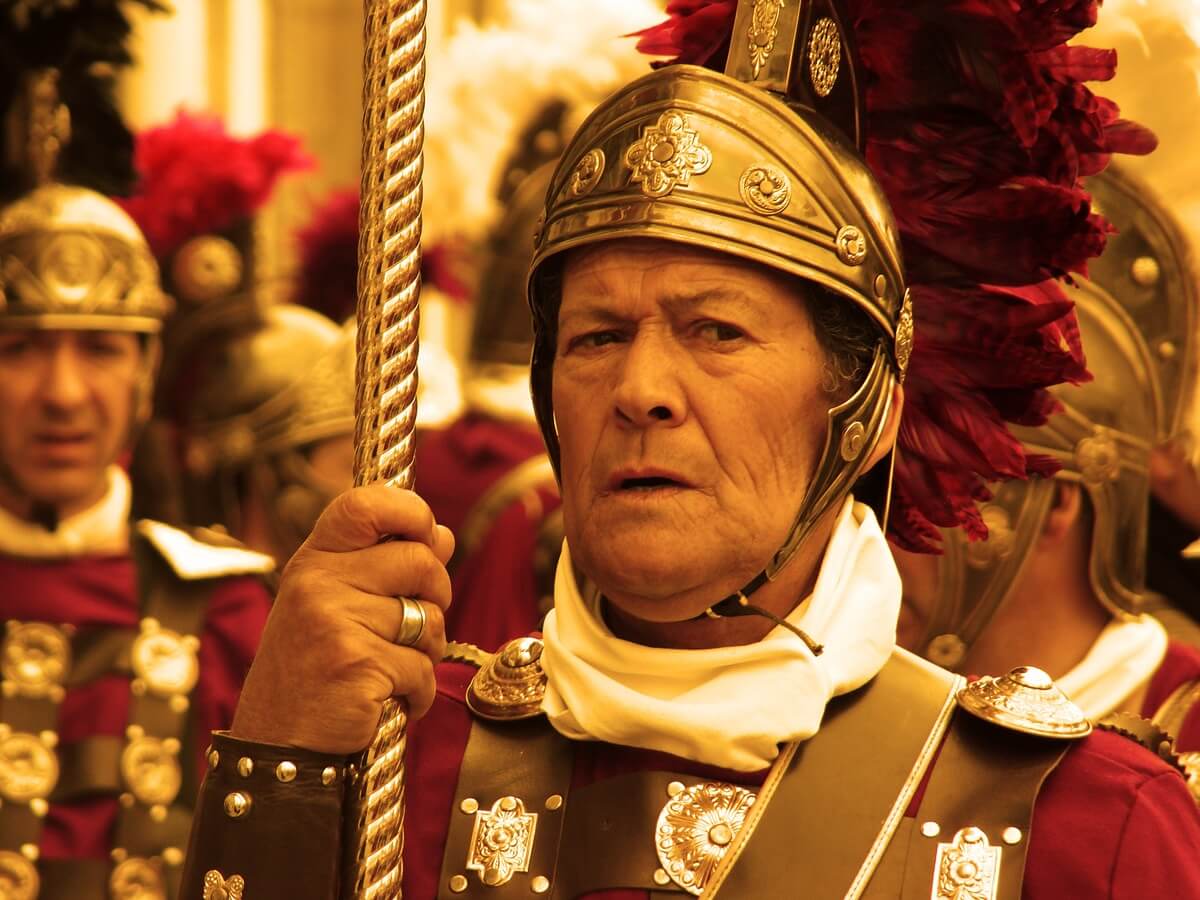 Roman Fortress Caerleon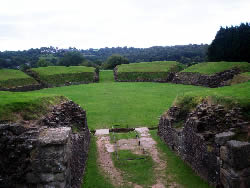 In October we took a trip to Caerleon (near Newport) to see the remains of a Roman fortress. In Roman times the fortress was known as Isca taking its name from the river Usk. Caerleon boasts the most complete amphitheatre in Britain and the only remains of a Roman legionary barracks on view anywhere in Europe. The town was the home of 5500 fighting men which comprises a legion. The amphitheatre would hold fierce gladiatorial combats and weapon training and be large enough to hold 6000 people.
There is plenty to do and see with an excellent museum set up for children to re-enact Roman times at weekends and school holidays. We were also lucky that the weather was fine because only the museum is indoors.
It is well worth a visit with plenty to do and see.
Score: 9/10
National Museum Wales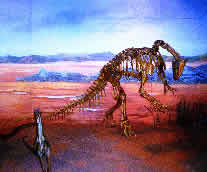 The largest single exhibition ever built by the museum is the Evolution of Wales occupying over a thousand square metres of floor space. It tells the story of the evolution of Wales from the earliest geological origins up to the end of the last Ice Age, when our modern landscape was moulded. The specimens and models in the exhibition range from tiny fossil sea-shells and corals to dinosaurs, mammoths and large sea-reptiles.
There is also an extensive art gallery including paintings by Lowry, Cezanne, Monet, Renoir, van Gough and Turner together with other works and sculptures which are amazing.
Score: 9/10
The Pumping Station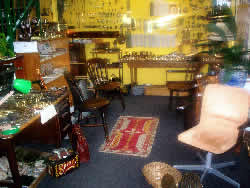 Outside Cardiff on Penarth Road can be found "The Pumping Station". It´s what the literature righty describes as "A shopping experience with a difference!!".
The pumping station is a grade II listed building covering 3 floors with over 32,000 sq feet of space. It is full of a vast array of antiques, contemporary furniture and home accessories. It is a thriving market place and one can go back in time to see many shops reconstructed as a Victorian Arcade. Although it was impossible to see all the items there did not appear to be many bargains. But having said that it is an amazing place to visit and browse
We then went to Cardiff Bay and had lunch at Eddies American Diner; hot dogs and burgers were the order of the day!!
Score: 9/10
Millennium Centre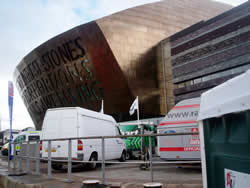 After filling ourselves we walked to the Millennium Centre which was very busy. There was no leaflet generally describing information about the centre which was disappointing. However, there was a guide detailing what performances were on until January 2010. We did see an operatic performance by students from Cardiff University in the foyer where there were plenty of seating spaces.
The RAC rally was on so we looked around the stalls outside the Centre before returning to the cars.
Score: 8/10
National Waterfront Museum
Our first stop of three museums in Swansea was at the National Waterfront Museum. This tells the story of industry and innovation in Wales over the last three hundred years. The museum is geared up for children, OAPs and disabled people as well as ordinary people..
Reception has a very good, simple leaflet which highlights the suggested route to take starting at energy, moving to landscape, people, sea (see ships opposite) communities, organisations and achievers. One top achiever is Gareth Edwards who is highlighted as being voted the best rugby player of all time by his peers. There are user friendly touch tone screens. On the ground floor is a café which opens up outside on the marina and where you can have a nice cuppa and a smoke.
Score: 10/10
Swansea Museum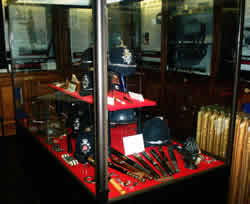 This was opened in 1841 and objects and information about Swansea and its people have been collected since that time. It is the oldest museum in Wales.
What it lacks in professionalism verses Cardiff museum it certainly gains in character and is well geared up for children. There are plenty of nic´nacs for sale.
The museum was being renovated so we could not see all the exhibits. However down stairs was a crime and punishment exhibition telling how crime and punishment has changed over time. The museum has produced simple sheets for children and interested parties depicting crime as well as a review of the museum and a sheet of paper on what the museum collects. However, its star exhibit does not come from Swansea but is a mummy from Egypt!! Excellent for children.
Score: 10/10
Dylan Thomas Centre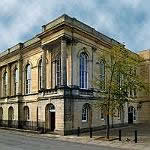 This was opened on 2nd January 2002. There is a well presented leaflet entitled "The Man and Myth Exhibition" to go with this display. There are large free standing murals depicting Dylan Thomas´ life and sound points can be called up with Dylan Thomas´ work including "Under Milk Wood". The display is geared up for Teenagers and adults and school children who are taught about Dylan Thomas before visiting the site. There is also a theatre and café. You can keep in touch via email.
We ended up having lunch at a lovely restaurant called "Baquette du Jour".
Score: 8/10