Nature Watch 1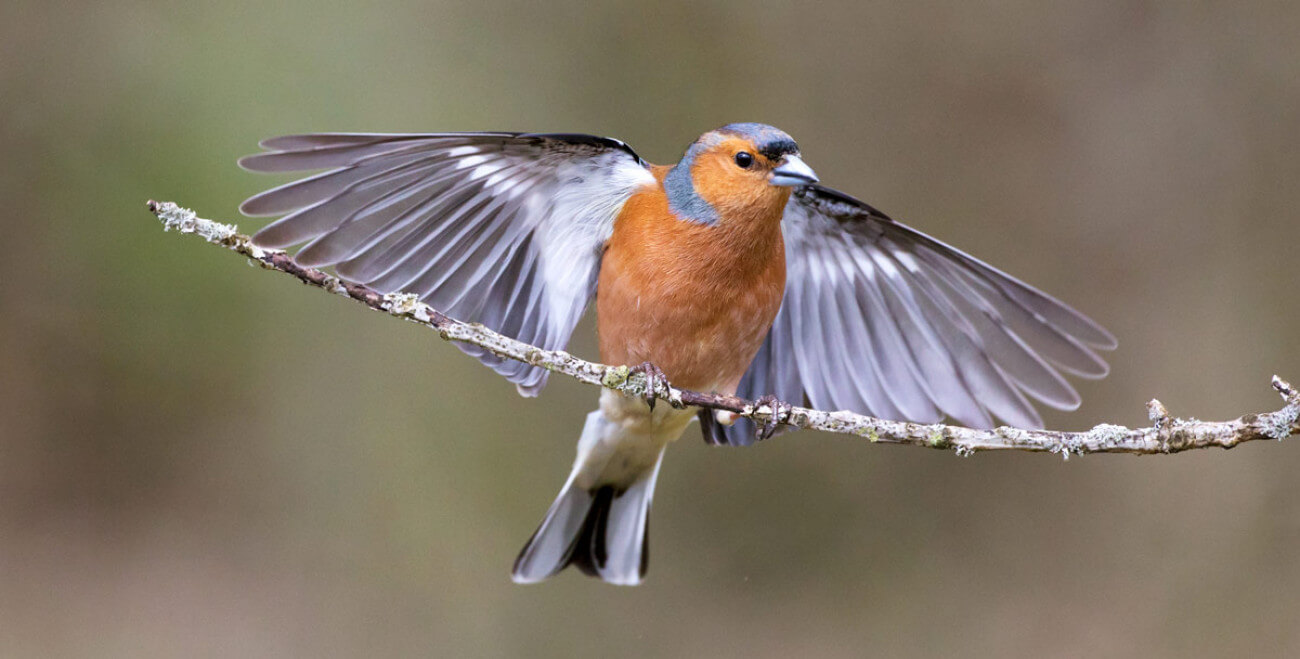 Hi, I'm Rob and welcome you to Nature Watch. If you have any contributions then please write in.
The bird life of Glanrhyd seems to be doing well despite the decline in other parts of the country. In my restricted area I have seen many species, the most common of which (as everyone must be aware) are jackdaws.
In the morning they punctuate the air with their harsh cries and they spread out to their regular feeding spots. There are several nests in the hospital buildings. Glanrhyd is a tough place, even the jackdaws have to go around in gangs!
Look out for blackbirds, robins, thrushes, wrens, green woodpeckers, chaffinches, wagtails, jays, greenfinch, bullfinch, sparrows, dunnocks, house martins, all the common tits, carrion crow, magpies, starlings, tree creepers, nuthatch, siskin, heron, ducks and buzzards.great tit
I would be very interested in species that you spot whether they be the above or some new birds.
Bye for now and I look forward to hearing from you.
By RobW Above
Picture above taken by Edmund Fellowes reference Chaffinch Appeal from BTO which is a great site for learning and discovering British birds British Trust for Ornithology
---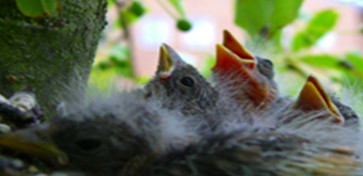 Chat Issue Autumn 2001
Hello again . . . . and welcome to our second nature watch. I have noticed that house-martins have bred successfully this year. They are growing in number each year, while their numbers are declining elsewhere, mainly due to modernisation of buildings.
These little birds delight the eye as they feed high above the hospital, swooping and swerving to gather insects in their beaks. Their characteristic calls ('chirrup' and 'tseep') greet the ear with the sound of summer. I like to watch them as they swoop at low level in the fields or along the river, skimming along at high speed.
I was saddened when one nest fell from the eaves above the doors of the annexe. The breeding pair landed, beaks full of flies but they couldn't understand the situation. They looked at the empty space and at each other and flew away. I have also noticed that birds without their own brood will help feed chicks that are not their own.
A rabbit regularly feeds in Ffaldau garden where staff and patients often enjoy watching it. It comes quite close if you are quiet. We often like watching the rabbits feed in the grounds. It is comforting to watch them in their almost idyllic habitat. One little rabbit came very close to me as I meditated in the secure garden the other day. He stared at me and sniffed the air coming closer all the time. I kept very still. When he got my scent he turned around and casually hopped away.
I saw a buzzard swooping for a rabbit last year, but the rabbit got away. I also saw an owl swoop near the same spot, I have found buzzard pellets in Ffaldau garden, they contained grey down, some bones and bird claws, indicating that the buzzard has been eating young birds. I have collected some beautiful feathers from the moulting buzzard to decorate my room.
Well, that's all from me. Please contact us if you have any observations to print.
RobW
Picture above taken by Jaymie J. within the grounds of Glanrhyd Hospital